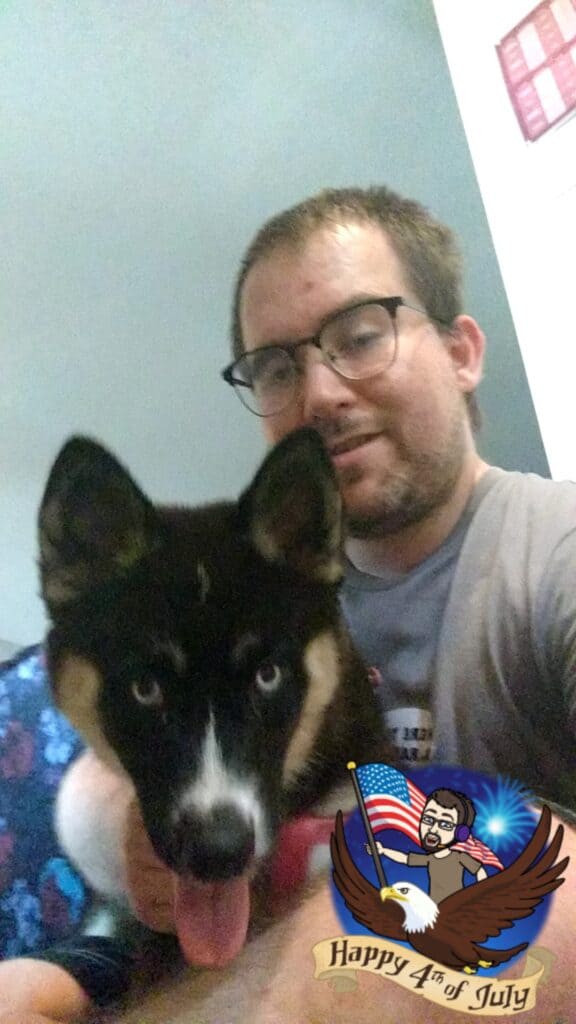 Myself
I'm a software developer who loves animals. I've had two cats living in my home for over ten years.
Only about 2 years ago did I decide to get a dog. I really liked how cute Huskies were but I wanted something smaller so I looked into Pomskies.
Felicity turned out a lot bigger than I thought she would but I still love her.
Location
Myself and the doggos are located in central Missouri. If you are interested in adopting one of our adorable puppies, please contact me through the form.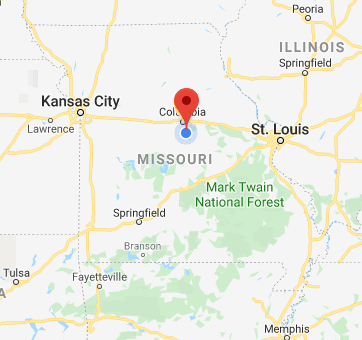 If you aren't in the near area and are still interested in adopting a puppy, please also contact us and we can try to work something out.