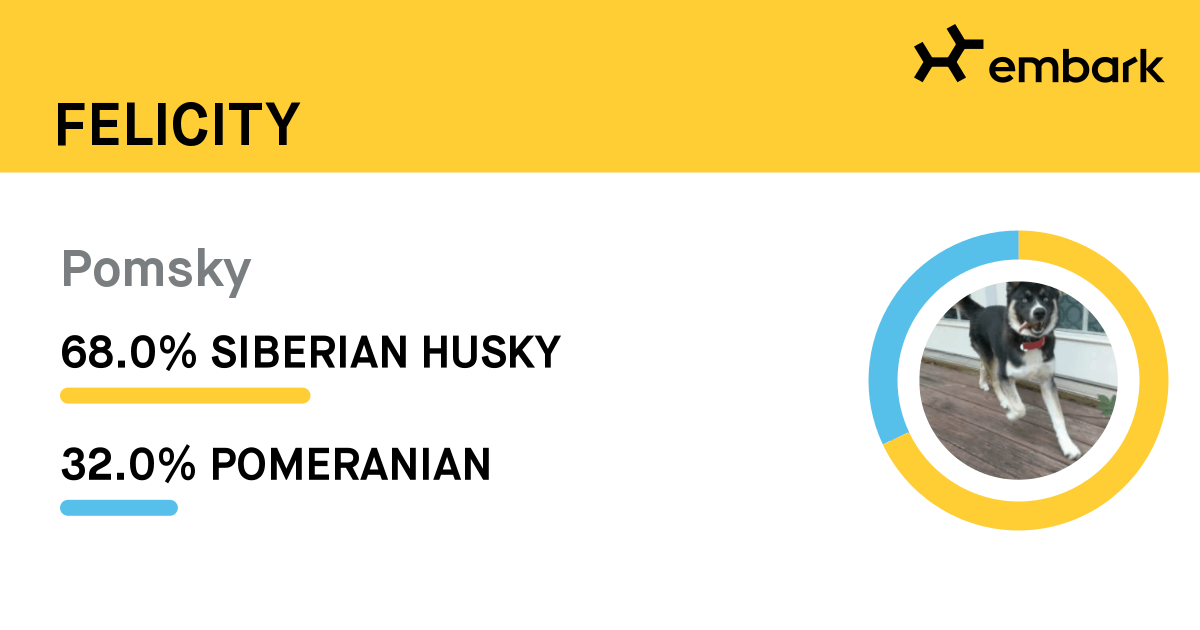 Felicity Rose
Felicity is a Pomsky F1B born on March 30, 2018. Her mother was a Pomsky and her father was a Siberian Husky. She is registered with CKC.

She has been the mother of two litters and takes fantastic care of her puppies. She's very loving and full of energy,

View Full Dna Results
Buddy the Copper Bear
Buddy is a purebred Pomeranian with a Champion bloodline. He was born in March of 2018. He is registered with ACA.

Buddy has been the father of two litters at Precious Growls and has also fathered other litters. He's the happiest dog I've ever seen.
View Full DNA Results