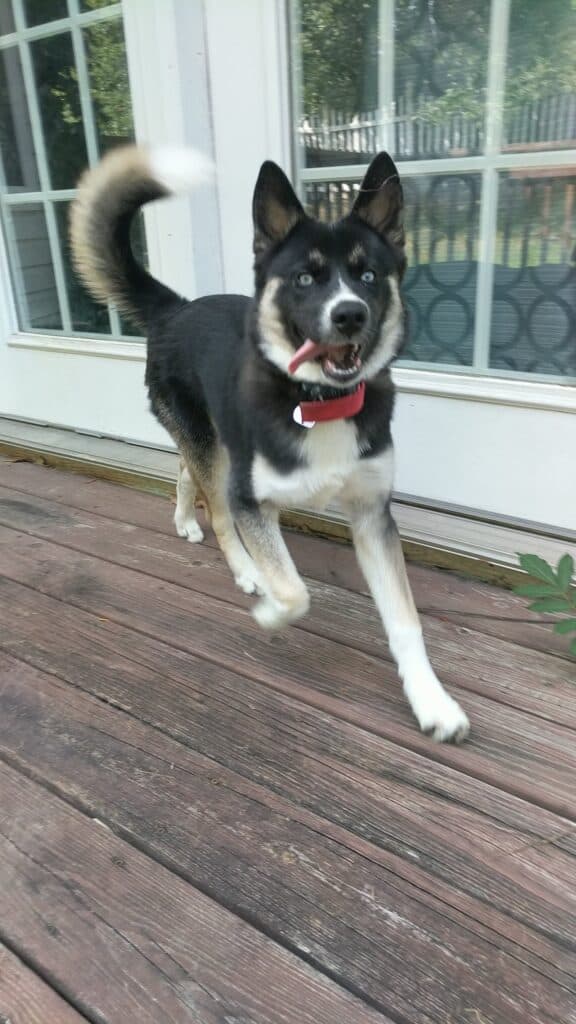 Felicity Rose
Felicity, a female Pomsky, was born on March 30, 2018. Her father was a Pomsky and her mother was a Husky. This makes her about 75% Husky and 25% Pomeranian. She is registered CKC.
She is full of energy and love and has been a great mom to her puppies.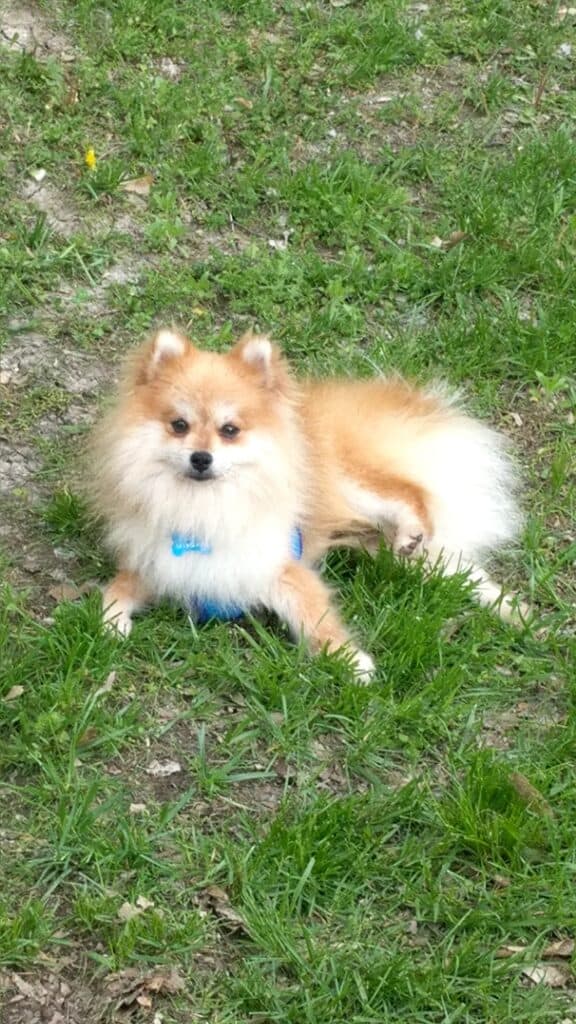 Buddy the Copper Bear
Buddy, a champion bloodline Pomeranian, was born March 7, 2018. He is registered ACA.
He is very energetic. So much that it feels like he is bouncing off of everything.